Do you need video production?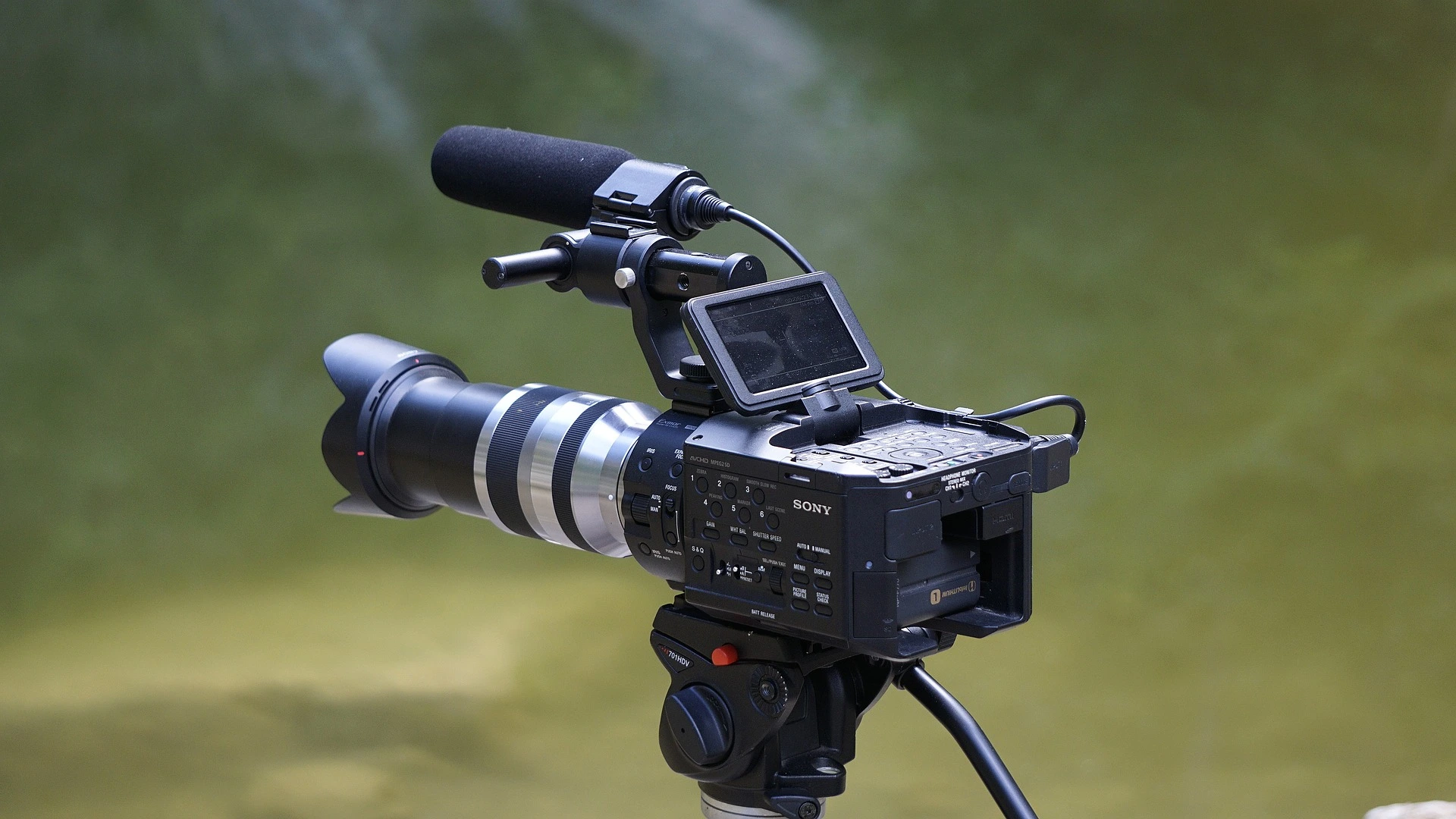 TV Commercial Production
TV commercials give good brand recognition and increase your brand identity within the marketplace. At Outside my window media group the commercial productions we produce are often the leading content in many of our customers Advertising campaigns. Before we even think about shooting a TV commercial we work with you to gather important research and insight. We take the time to learn the industry, your business and your target audience.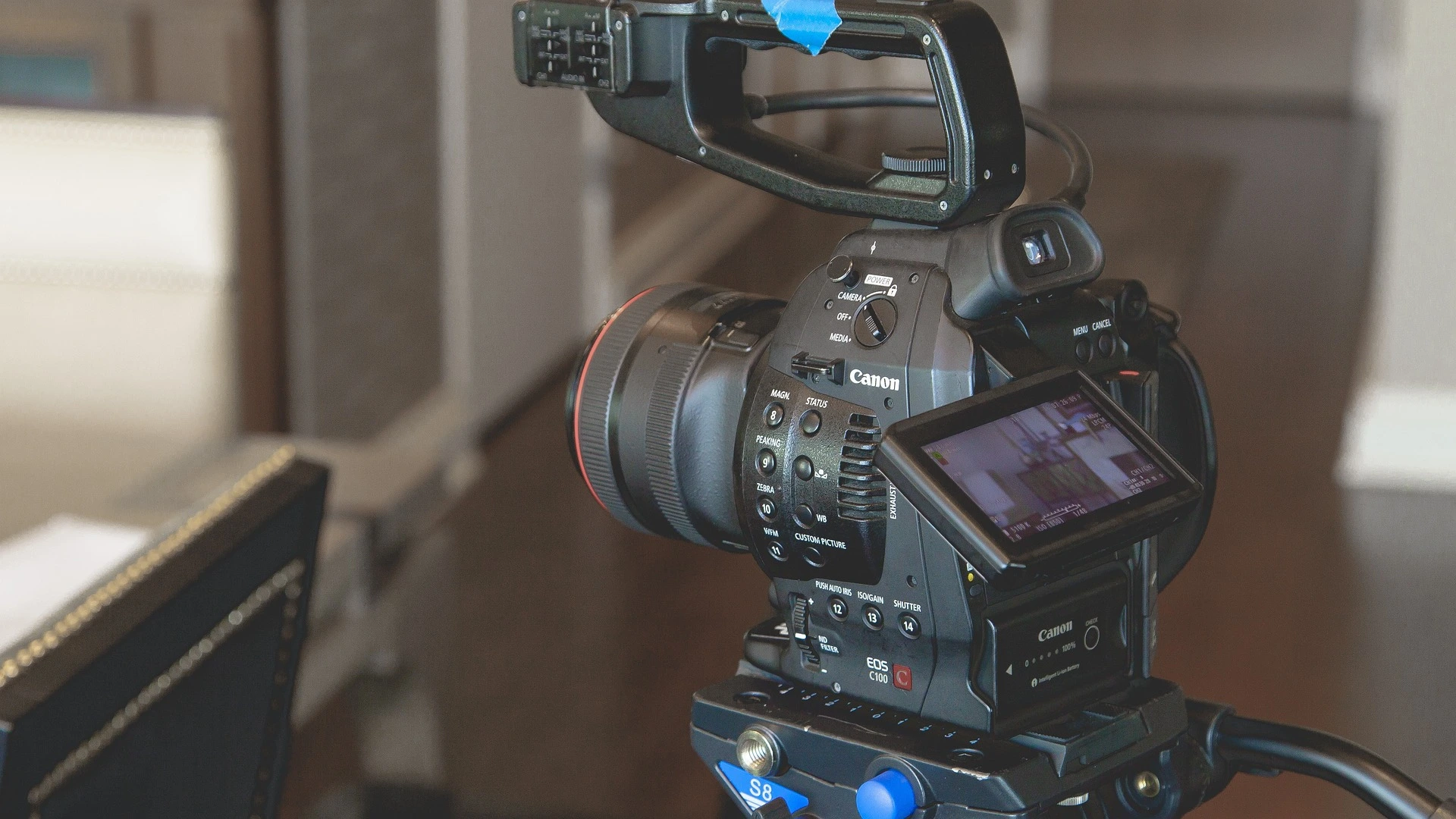 Facebook + YouTube Ads
We use the latest trends in developing unique web video ads. It is very important to us that video for Facebook & YouTube is optimized for this format, including unique creative, on-screen copy, and other social-first elements.
Animations For Social Media
We can draw and animate characters to fit the needs of your business's image and Trademark. They are great for social media reels